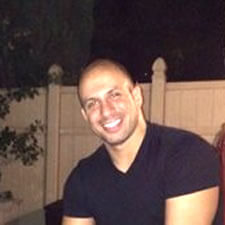 CLIENT REVIEWS
Check out what clients across Burbank and LA County have to say about our auto detailing solutions so you can feel confident about partnering with us with your vehicle. It's never just about washing your ride; it's about making the person riding it feel and look good. Read through the reviews our clients have left for us so you can better understand what you are paying for.
I researched 16 shops to find the best the ceramic coating for my car .... Burbank Auto Detail is hands down one of the absolute best places. Their work is impeccable, they have the best price, their work is done in a controlled environment which results in the best end product on the car. I have posted a photo of my car 5 hours after it rained - you will see how clean the car looks .... no water spots. I highly recommend anyone with a darker car interested in keeping their car clean and shiny to come to this place. I'm extremely picky and couldn't be happier with the quality of their work. The father and son that run this place are very professional and true experts as they've been in this business for over 20 years. You are truly leaving your car in the hands of professionals.

 - Kaveh M.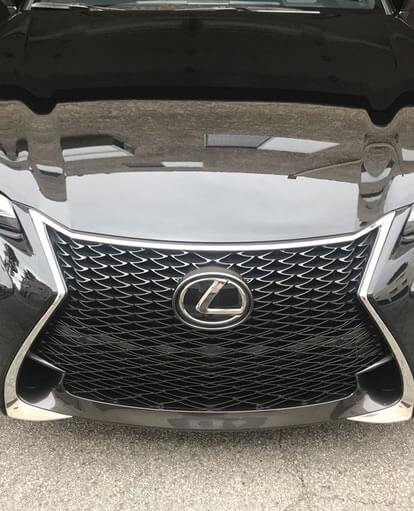 WHAT WE DO
We offer complete auto detailing solutions for all types of vehicles. But that's not the only service we provide. At Burbank Auto Detail, we provide a wide array of car services as well. From window tinting to paint correction, we will make sure your car looks the way you want it to look. Check out the various offers that we can provide for you.

We Love to Work on Cars
Our team are geared to do their best with your vehicle. They have a passion for auto detail and are fully qualified to work on yours.

Leave it to Us
Doing it yourself doesn't always pan out. Rely on our knowledge and experience instead. Your car or truck is in the best of hands.

We Truly Care
The right care extends the life of any vehicle. We bring advanced techniques and cutting-edge detailing to the table every time.

Our Promise to You
We guarantee to always provide value and outstanding auto detailing service, regardless of the size or difficulty of the job.
YOUR SATISFACTION IS OUR HIGHEST PRIORITY!
We use the latest technology to provide high-quality service in a timely manner. Our detailing technology and cleaning systems are some of the most advanced in the market today, ensuring safe and efficient output for your cars' paint, interior, and parts. Our rates are highly competitive, so you're sure to get the best offers this side of Burbank, and even throughout Los Angeles County. Get in touch with us today to get a free estimate about your car's necessary auto detailing work. We'll be more than happy to assist you.
OUR GALLERY
From classic cars to modern exotics, we can definitely provide your ride with the proper auto detailing that you need. But claiming to be able to do so is one thing, being able to prove it is completely different. That's why we're showcasing the various rides we've detailed. You'll be surprised at the sheer cleanliness of the exterior on each vehicle. But wait till you see what's on the inside. Check out the various detailing projects we've done.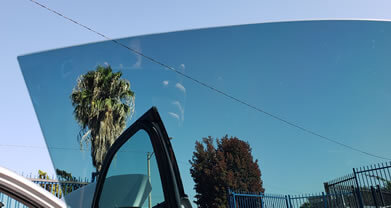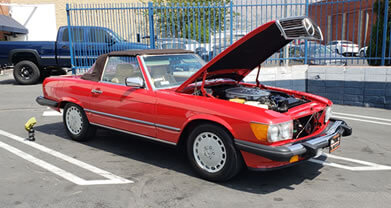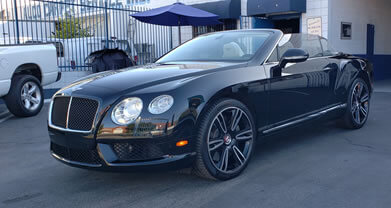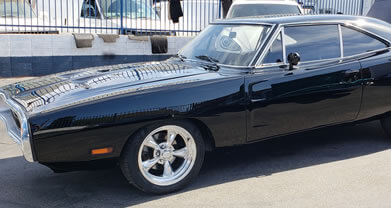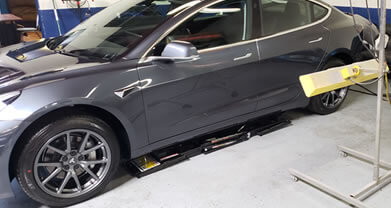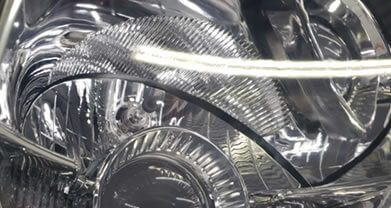 CONTACT US
Your vehicle is more than just a transportation instrument, it's part of your lifestyle, it defines your livelihood and your being as a whole. it's just fitting that they be treated the way any decent steed should be treated. At Burbank Auto Detail, we provide complete auto detailing services for any type of vehicle, from performance cars to classics, economy vehicles and even trucks. Our team of professional auto detailers are well-trained and highly-experienced to deliver quality output like no other auto detailing shop in Burbank and LA County can provide. So, give us a call today at 818-563-1994 or email us at burbankautodetail@gmail.com. You can also visit the shop yourself and see our works. We're located at 1827 N. Keystone St., Burbank California. We provide free estimates for our services to make it more convenient for you.